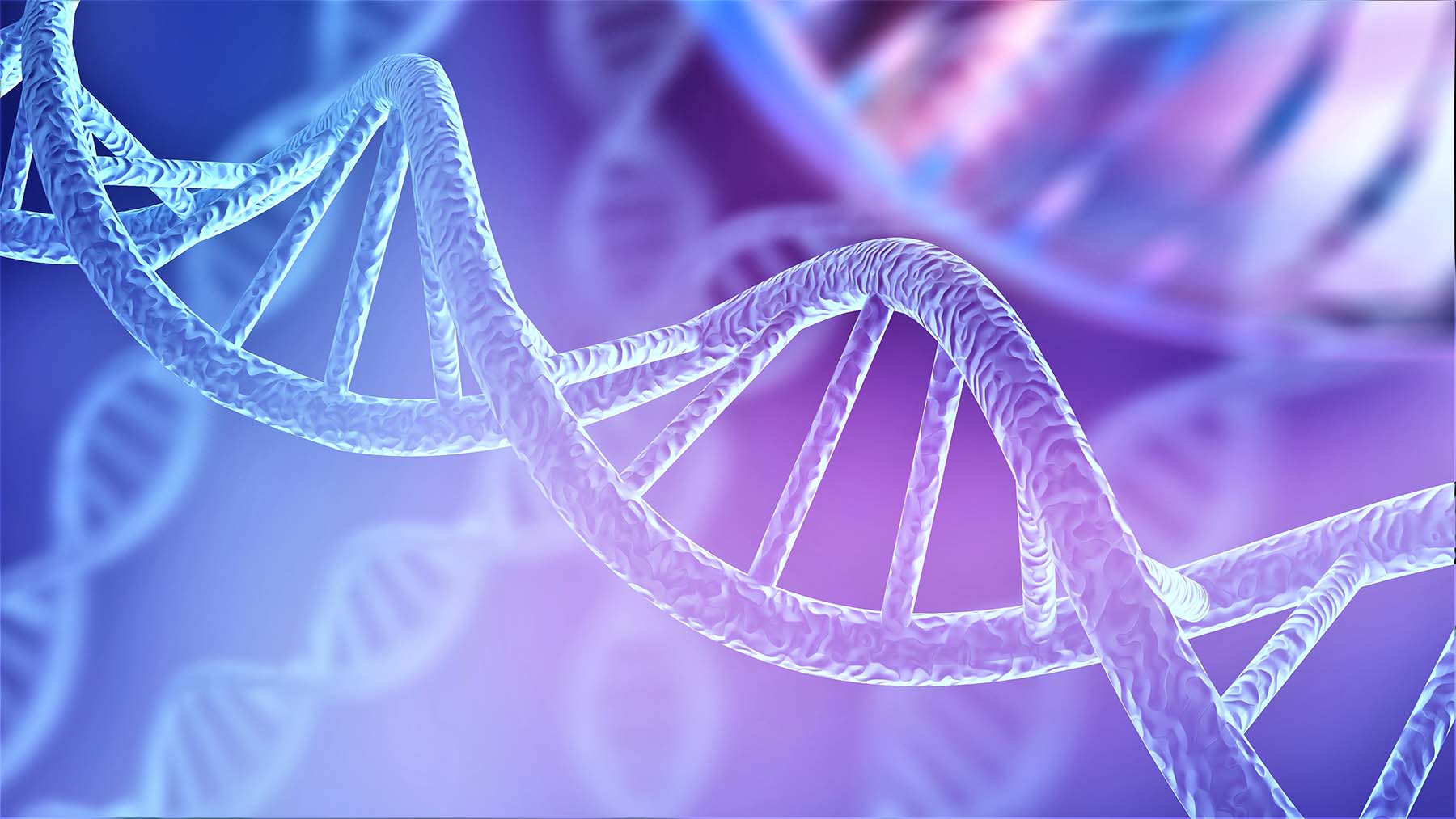 Defining next generation DNA Damage Response Medicines
We are developing breakthrough cancer treatments that target DNA Damage Response (DDR) pathways to specifically destroy certain devastating cancers that are difficult to treat.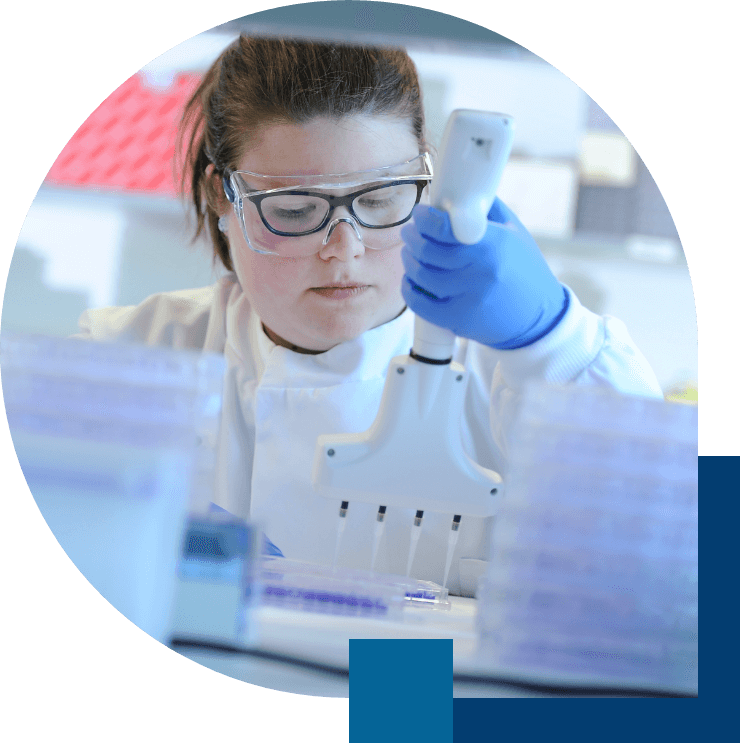 Unparalleled Experience in DDR
We are Artios. We believe DDR-targeting therapies can play a significant role in the treatment of malignant disease, and we aim to take advantage of the full range of DDR therapeutic strategies to unlock new opportunities for patients.
Our team is recognized as innovators in DDR drug discovery, with experience that dates back to its inception. Our scientific founders, Niall Martin, PhD, and Graeme Smith, PhD, invented a blockbuster PARP inhibitor (now marketed as Lynparza® (olaparib) by AstraZeneca) and pioneered successful DDR programs while at KuDOS. Our industry-leading expertise in this space has yielded a robust pipeline and platform with immense potential which has led to collaborations with major pharma partners.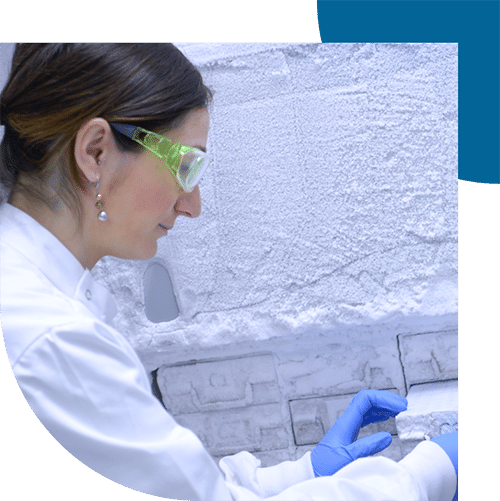 Our Platform
Our comprehensive approach exploits the full range of DDR-based therapeutic opportunities.
Our capabilities allow us to move beyond a single approach, such as synthetic lethality, to develop drugs with a broad range of applications. Our approach includes developing inhibitors with monotherapy potential, overcoming acquired or de novo resistance to existing DDR-targeted therapies, including PARP inhibitors, supercharging existing DNA-targeting treatments through combinations, and expanding the reach of the immune response.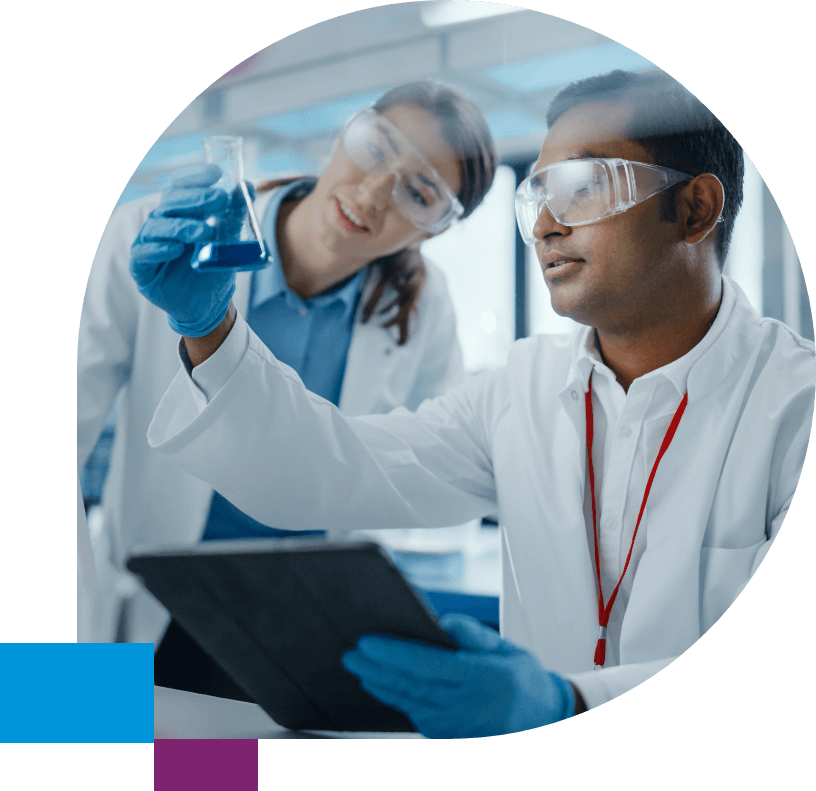 Advancement Through Partnership
We believe DDR-based therapies have more opportunity than we can explore alone, and we look to leverage our expertise and maximize the long-term value of our discoveries with strategic partnerships.