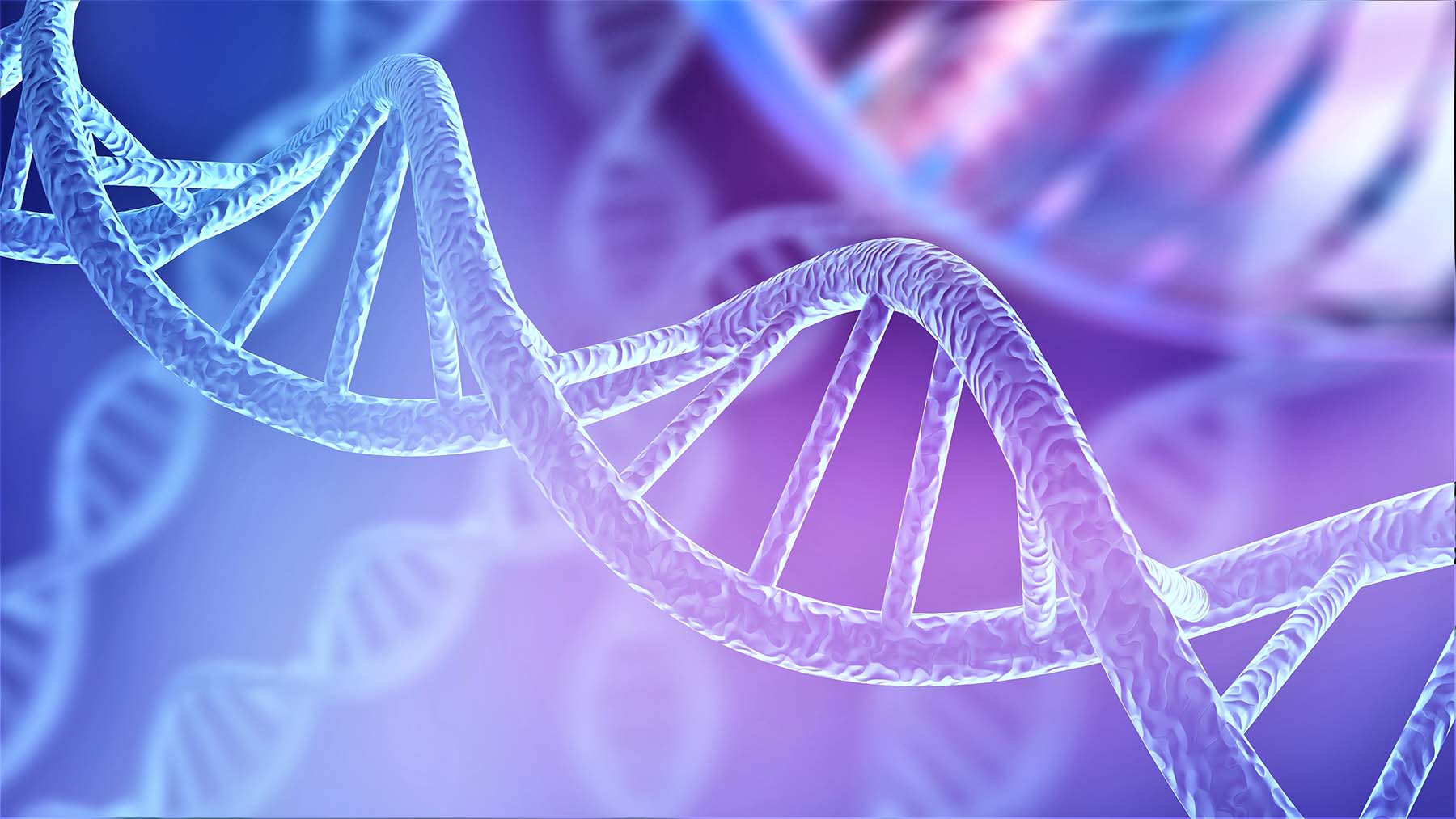 What our people say
Our Testimonials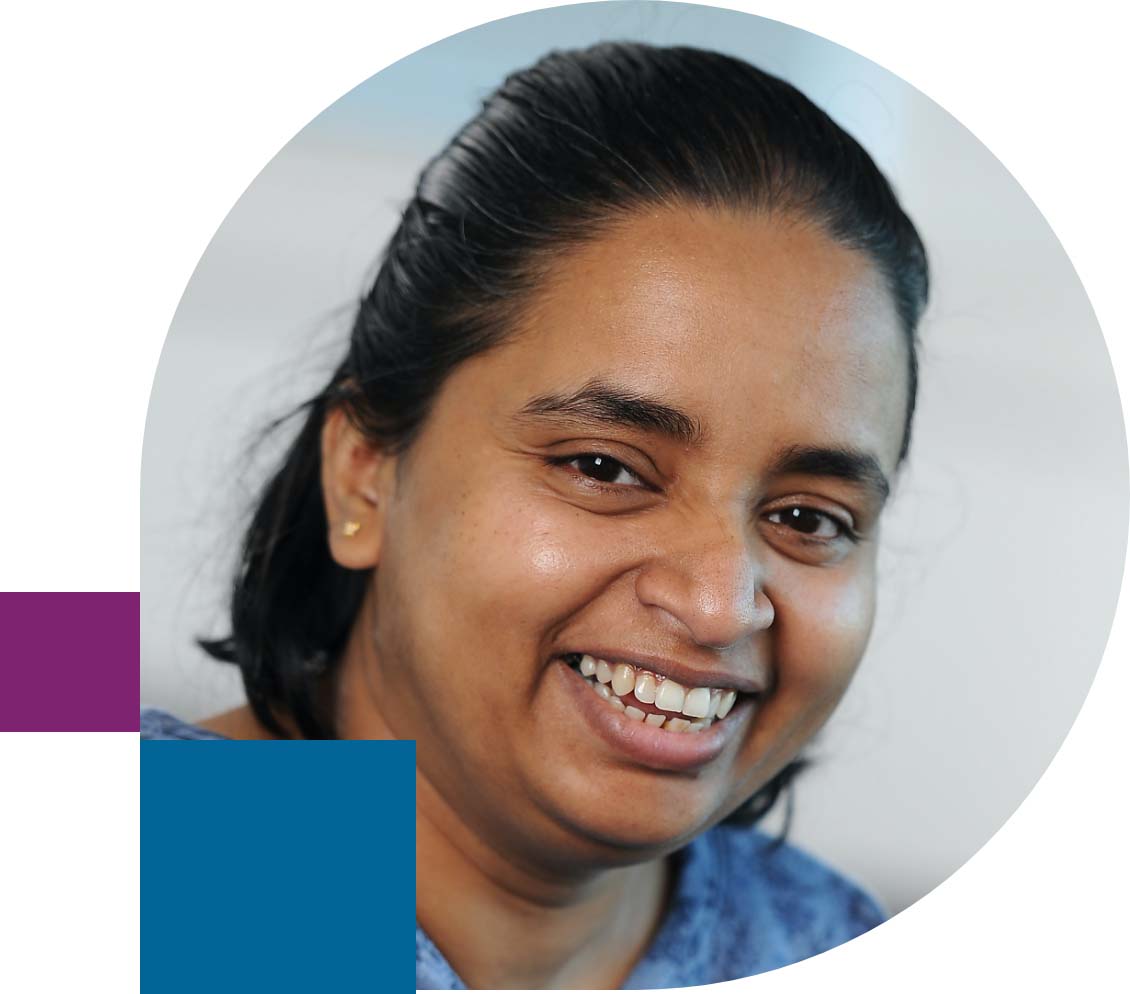 LERIN GEO
I have been working at Artios since 2017 and it has been a very enriching experience for me. I've been given the opportunity to nurture my professional career by finding a role in the company that suits my interests and abilities.
The best things about working at Artios are the teamwork and the relationships I have developed, working with people at all levels within the company. I feel the camaraderie in the company amongst all the teams, which creates an energetic and motivational work environment. It has been gratifying to see Artios evolve and expand. It continues to grow from strength to strength.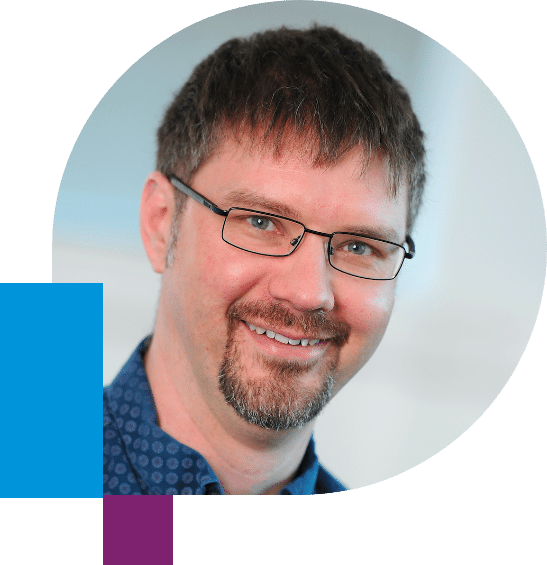 MARTIN STOCKLEY
I have been fortunate to work on a wide range of projects since my PhD studies over twenty years ago. During my PhD, I designed some of the first inhibitors of the DNA double-strand break repair enzyme DNA-PK at the Northern Institute for Cancer Research in collaboration with KuDOS Pharmaceuticals.
Returning to the cutting edge of the DNA damage response field by joining Artios in 2017 has been a very rewarding experience, working alongside a very talented multi-disciplinary team.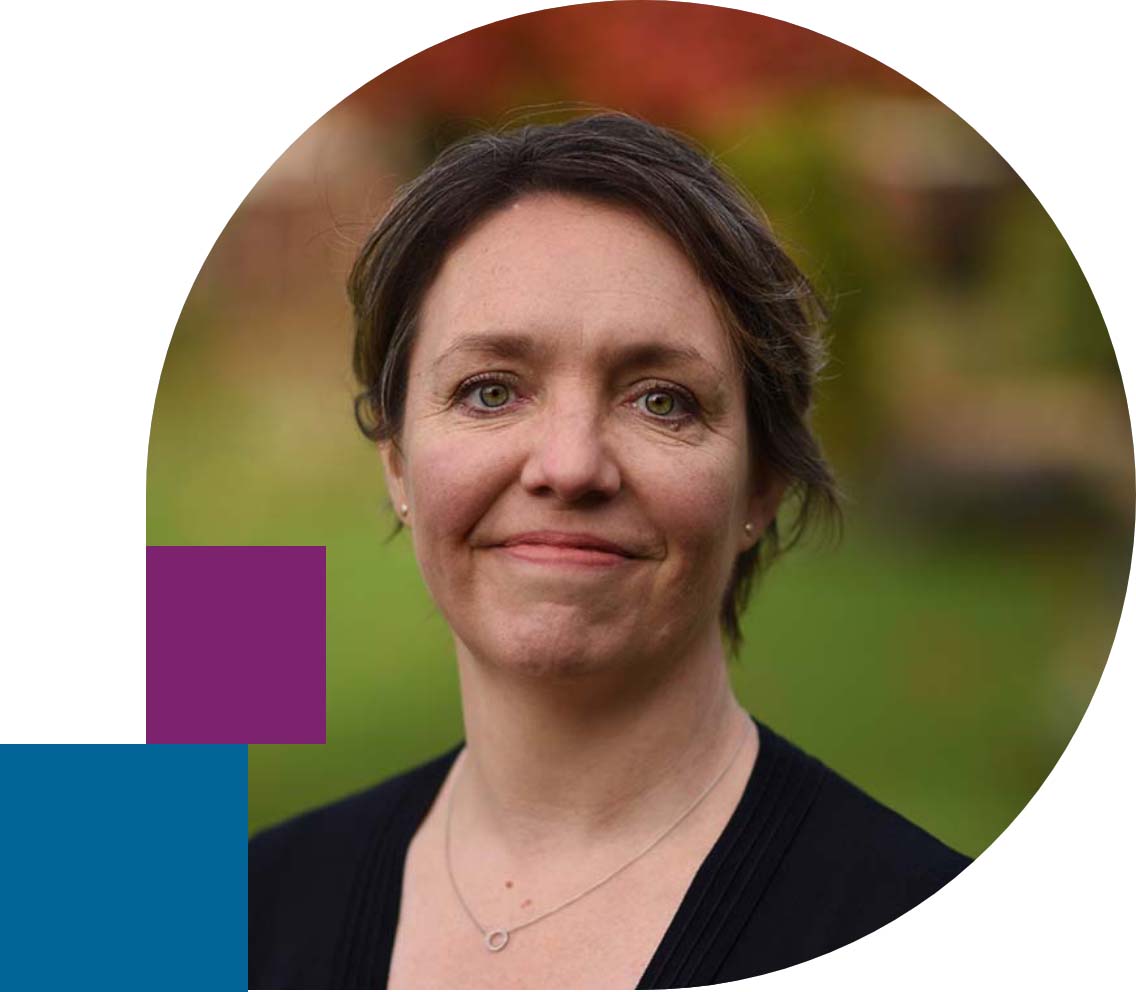 HELEN ROBINSON
I'm extremely proud of the exceptional team of scientists we've built at Artios. We have created a unique environment full of experienced and highly skilled scientists, performing pioneering work at great pace but without compromising on quality. We are dedicated to developing new precision medicines for treating cancers of high unmet medical need without the risk of damaging healthy tissues. I genuinely believe we have an opportunity to make a real difference to patients' lives.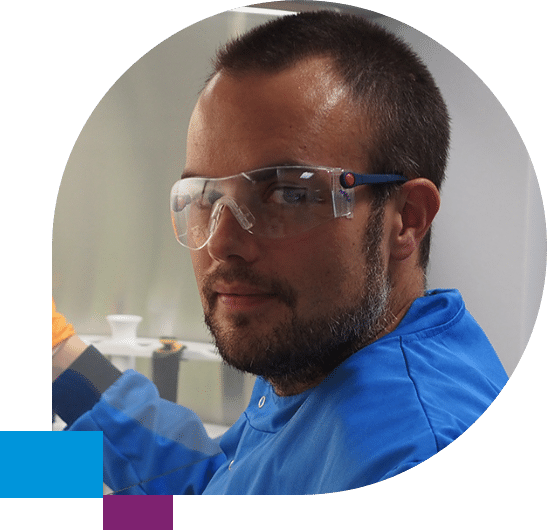 MARCO RANZANI
At Artios we apply state of the art technologies to develop novel therapies that target the Achilles' heel of cancer in DNA damage response. We discover and develop new compounds and study synthetic lethality in cancer to deliver the next generation of personalised targeted therapies.
It is exciting and extremely motivating to work on scientific programmes that can open new avenues for the curative treatment of cancer patients.
It has been an amazing experience to be a part of the Artios family since the beginning of the lab-based activity. I have seen the company grow, along with the development of the scientific programmes. I have been exposed to many aspects of drug discovery and development and have had the chance to grow as a scientist and team leader.