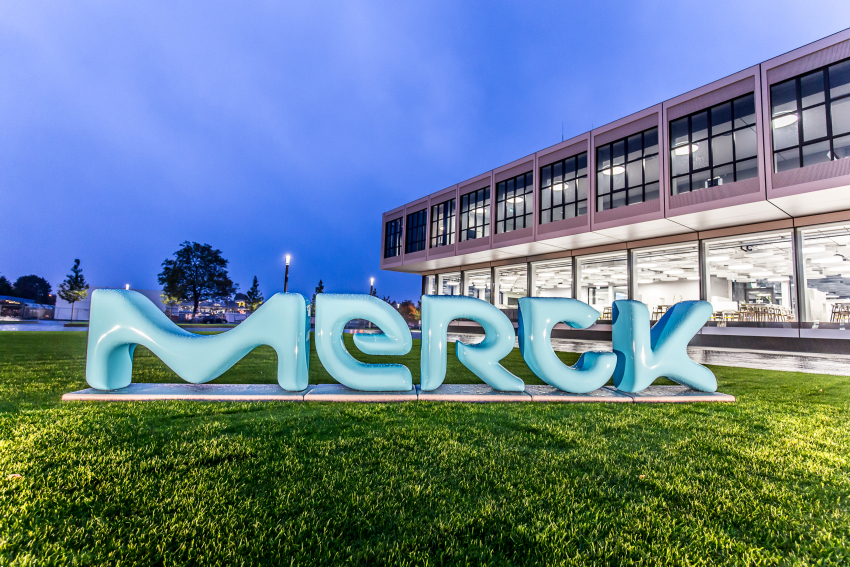 Merck KGaA
In December 2020, Artios entered into a research collaboration and license agreement with Merck KGaA , Pharmaceutical company in Darmstadt, Germany, a vibrant team of specialists in Healthcare and Life Sciences (https://www.merckgroup.com/en/company.html) for the identification of novel DDR nucleases in the oncology field.  Following  this agreement, Artios has granted Merck KGaA a sole license to certain intellectual property rights to research and develop compounds.
Artios has received a nonexclusive license to certain intellectual property rights to research and develop compounds, both Artios and Merck KGaA parties will collaborate exclusively for a research term of three years, which is extendable to four years for three targets.
Our aim is to identify multiple synthetic lethal nuclease targets for precision oncology drug candidates. Our ATR and Polθ programs and other DDR targets that are not nucleases are excluded from the collaboration.
For this collaboration, Merck KGaA paid Artios a total of $30 million in upfront payment and early success fee.
We are eligible to receive total payments, including upfront payment, early success fee, milestone payments and option fees, in the aggregate across all eight targets, of up to $7 billion.
This includes milestone payments up to an aggregate amount of $860 million per target for the achievement of specified development, regulatory and commercial milestones.
We are also entitled to receive percentage royalties on net sales of licensed products.
We are excited to be collaborating with Merck KGaA, and our goal is to provide better treatments for patients with cancer.
Novartis
In March 2021, Artios entered into an research collaboration and license agreement with Novartis; a global healthcare company based in Switzerland (https://www.novartis.co.uk/ ) to identify DNA damage response (DDR) targets and agents capable of modulating these targets, for use in combination with Novartis's proprietary radioligand therapies
Under the three-year collaboration, Artios and Novartis will perform target discovery and validation, and Novartis will select up to three exclusive DDR targets, and receive worldwide rights on these targets to be utilized with its RLT's.
During the collaboration term, we have granted Novartis a non-exclusive, world-wide license to our intellectual property rights necessary for the collaborative research activities.
Artios has a three-year agreement with Novartis which is extendable.
Nucleases and our ATR and Polθ programs are excluded from the collaboration.  For the licenses and other rights granted to Novartis, Artios received an upfront payment of $20 million in April 2021 and is eligible to receive up to $1.3billion in discovery, development, regulatory and sales-based milestones, in addition to royalty payments.
We hope that our collaboration with Novartis will lead to better treatments for patients with cancer in the future.
Artios' strategy is to work with the foremost DDR researchers globally to identify and develop the best DDR programmes. The Company has developed strong partnerships that enable it to accelerate identification and development of novel DDR inhibitors.
Through collaboration and in-licensing opportunities Artios has built an exciting portfolio of DDR programmes. Working with world leaders in DDR research, including Professor Simon Boulton at the Francis Crick Institute, London, the Company is able to rapidly identify the biology and clinical positioning of DDR targets for the benefit of cancer patients.