We aren't just colleagues. We're a powerful assembly of biologists, chemists, enzymologists, data scientists and clinical development staff who are committed to making a life-changing impact for patients suffering from cancer.
Our deep respect for one another ensures that collaboration is at the heart of our success. In our open science chats, you'll find a stimulating, challenging, and rewarding environment that is underpinned by an unwavering commitment to groundbreaking innovation. We're small, but we have big plans to change the landscape of precision oncology. Join us.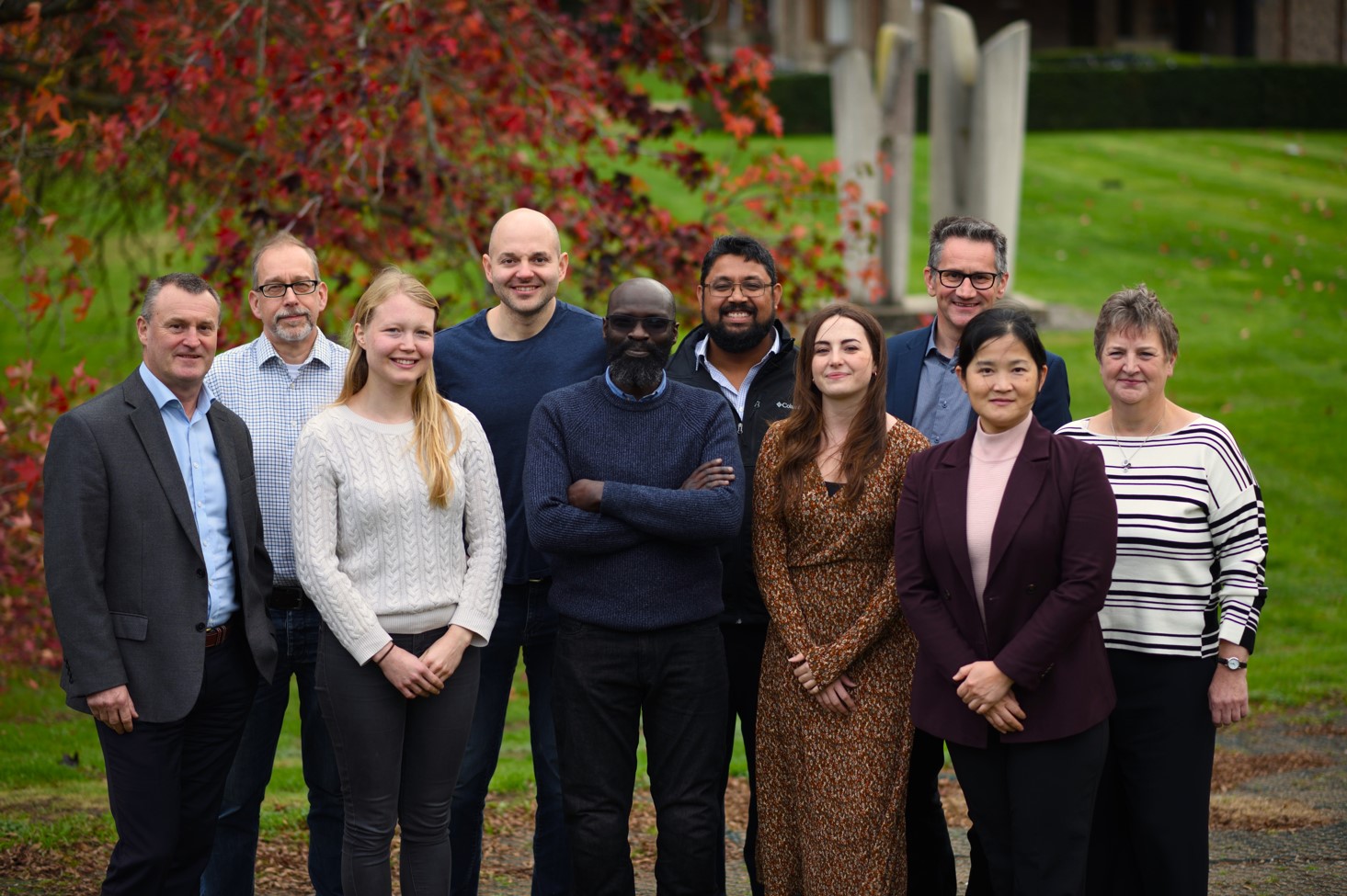 Make a difference to patients' lives
Providing transformative advances to patients with cancer by exploiting the power of the DNA Damage Response.

Innovative science
Translating our deep understanding of DDR into smarter medicines of the future.

Teamwork
Working together, we make the impossible, possible.

Results driven
We are a company built on results.

Respect
We are passionate about inclusion, diversity, respect, trust, and collaboration.
Careers
We are a rapidly expanding company that is often looking for new talent. If you have the qualities to be part of our team, please see our current career opportunities below, and submit your application via the link in the advert.
Senior Laboratory Technician/Laboratory Manager - 12 months fixed term (Ref: 4289)
Artios Pharma is currently recruiting a Senior Laboratory Technician/Laboratory Manager, as part of maternity cover for a fixed 12-month period, to support our world class research team in a dynamic, expanding biotech company based south of Cambridge, UK. Artios is focused on identifying and develop...

Senior Laboratory Technician/Laboratory Manager - 12 months fixed term (Ref: 4289)
Junior Laboratory Technician – 12 months fixed term (Ref: 4288)
Artios Pharma is currently recruiting a Junior Laboratory Technician, as part of maternity cover for a fixed 12-month period, to support our world class research team in a dynamic, expanding biotech company based south of Cambridge, UK. Artios is focused on identifying and developing cancer treatmen...

Junior Laboratory Technician – 12 months fixed term (Ref: 4288)
Scientist (Telomere Biology) (Ref: 4286)
Artios Pharma is currently recruiting a Scientist (Telomere Biology) to join our world class research team in a dynamic, expanding biotech company based south of Cambridge, UK. Artios is focused on identifying and developing cancer treatments by exploiting novel targets within the DNA damage respons...

Scientist (Telomere Biology) (Ref: 4286)
Scientist/Senior Scientist depending on experience (Ref: 4285)
Artios Pharma is currently recruiting a Scientist/Senior Scientist. This is an excellent opportunity to join this growing research team within an innovative and expanding company based south of Cambridge, UK. Artios is focused on identifying and developing cancer treatments by exploiting novel targe...

Scientist/Senior Scientist depending on experience (Ref: 4285)
Scientist (Ref: 4282)
Artios Pharma is currently recruiting a Scientist to join our expanding team. This is an excellent opportunity to join a world class research team in a dynamic, expanding biotech company based south of Cambridge, UK. Artios is focused on identifying and developing cancer treatments by exploiting nov...

Scientist (Ref: 4282)
Benefits
We offer extensive employee perks, including:
Competitive salary and benefits package, including equity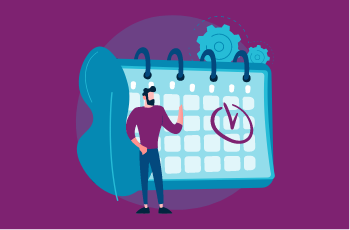 Private Health Cover, life insurance and long-term sick pay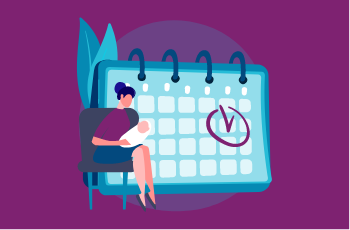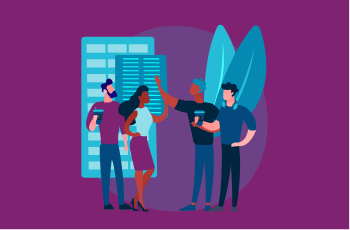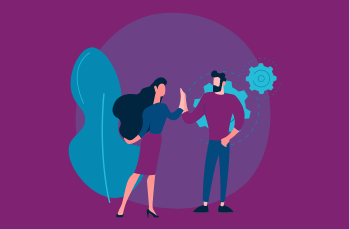 Pension contributions/401k