The Faces Behind Our Progress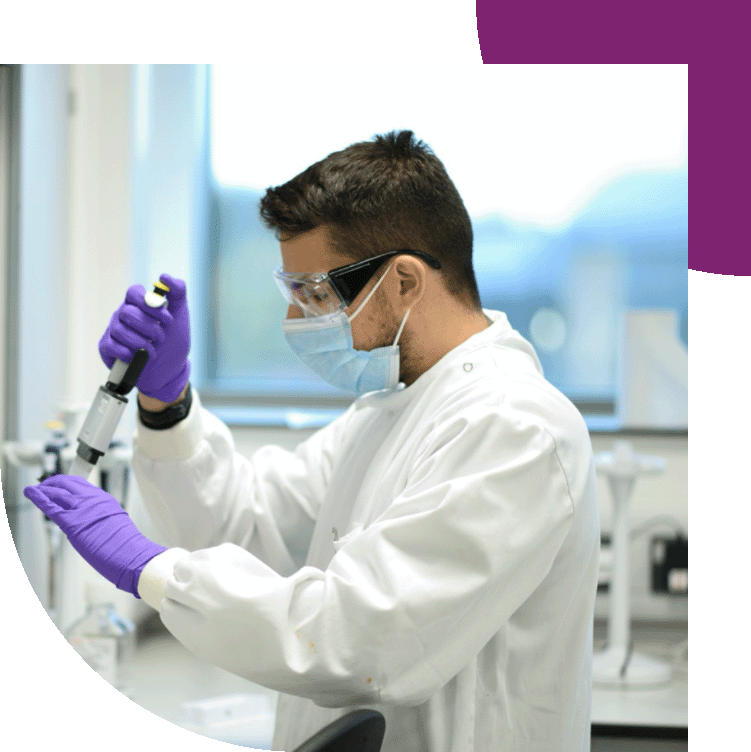 Our Mission
Artios is committed to discovering and developing groundbreaking DDR therapeutics to help patients suffering from a broad range of devastating and difficult-to-treat cancers. Innovation in this space is part of our DNA.
Our executive officers pioneered DDR drug discovery when they co-invented the blockbuster PARP inhibitor olaparib (now marketed as Lynparza® by AstaZeneca) and led successful DDR programs while at KuDOS Pharmaceuticals, a biotechnology firm focused on oncology therapies that was acquired by AstraZeneca. Ever since, we have leveraged our deep scientific, clinical, business, and leadership expertise in DDR discovery to build a world-class platform for developing novel inhibitors of specific DNA repair enzymes. Every day, we are continually pushing the boundaries of what our novel platform can accomplish.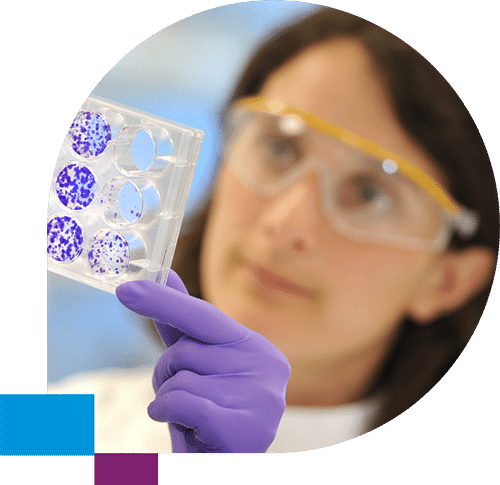 Advancement Through Partnership
We believe DDR-based therapies have more opportunity than we can explore alone, and we look to leverage our expertise and maximize the long-term value of our discoveries with strategic partnerships.